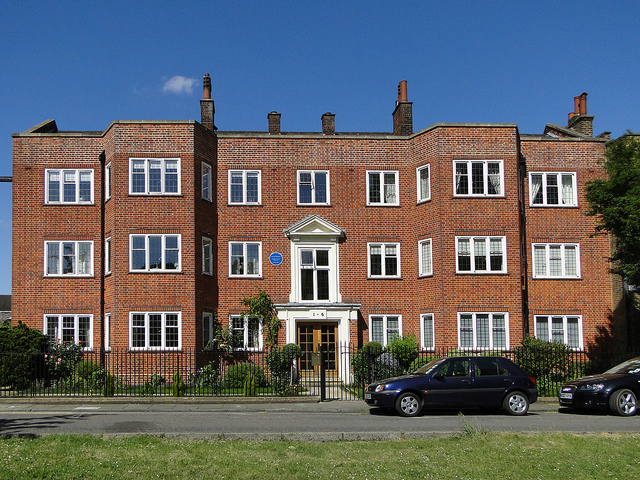 Condensation In Detail
Spencer Lion are professional surveyors in Slough & Windsor, providing structural surveys, building surveys & dealing with party wall matters. In the previous blog we identified and defined the basic types of damp that can affect property. In this blog we will explore condensation in greater detail.
A Closer Look At Condensation
Condensation is the most common form of damp within properties. It is caused by moisture in the air coming into contact with colder surfaces. Laundry, cooking, bathroom use and even humans add moisture to the air.
The moisture will come into contact with a cold surface and condense and change from air born moisture into liquid. Over time black mould will grow on the surface. Typically, the colder surfaces tend to be windows, and walls and steelwork.
Good design and construction of a building should limit cold bridging. Cold bridging is where an element comes into contact with the external colder environment and is not insulated internally and therefore results in condensation.
It is important that insulation is fitted to the warm side of the structure and vapour barriers are positioned on the warm side. Condensation not only arises on the surface of colder materials but can develop within the construction of an element or material. This is known as interstitial condensation.
There are various Building Regulations in force for new construction to provide good insulation to walls, roofs and floors and also allow for ventilation to rooms where moisture arises. Extract fans have to be linked to light switches to all bathroom areas. Extract fans or cooker hoods should be provided in kitchens. In roofs cross ventilation is a requirement to limit the build-up of condensation. Windows should have trickle ventilators fitted.
There is much debate that new construction seals the building whereas older properties were naturally vented with fireplaces and wall vents. It is however the use of the modern property which can cause condensation. Often occupiers close trickle vents to windows to prevent draughts, isolate the extractor fans because they are noisy and dry clothes on the radiators. There should be a balance of both ventilation and heating to limit condensation.
Experienced Surveyors In Slough & Windsor
Spencer Lion is one of the leading building surveyors in Slough and Windsor. We have been established for over ten years, with more than 25 years of experience, acting for both residential and commercial clients. To find out more or to arrange a surveyor in Slough please call us on 01753 850304 or email info@spencerlion.com